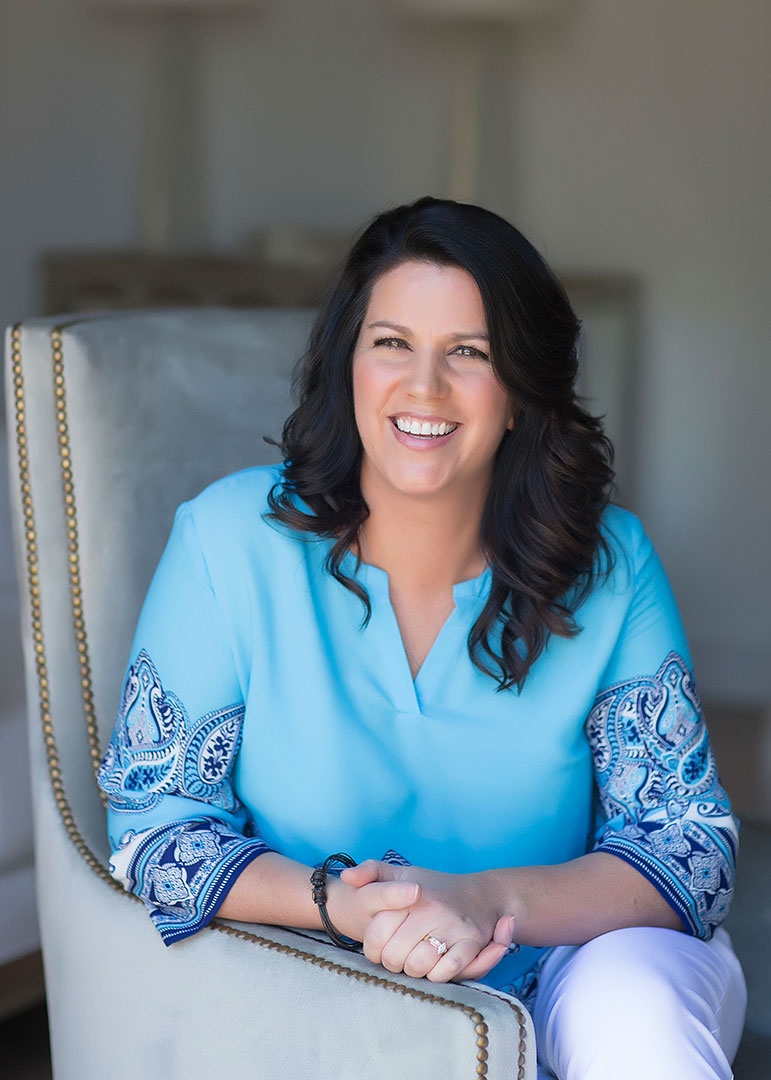 SIMPLE, BEAUTIFUL, TIMELESS

IMAGES TO LAST A LIFETIME
Creating art has become one of the biggest joys of my life and seeing it touch someone else's heart is the ultimate reward. I have created an extensive portfolio of realistic graphite drawings, as well as acrylic and liquid coffee paintings depicting mostly human and animal portraits and figures.
I was born in Dar-es-Salaam, Tanzania, the youngest of four children. We lived in East Africa for most of my early years and, thanks to my father's work, my family was fortunate to be able to travel extensively. Everywhere we went (China, India, Brazil, Mexico) my parents embraced local life and collected local art. Our house was filled with paintings, sculptures, batiks and folk art from our travels. When we finally returned to live in the United States, we made our home in Kansas. The unique experiences of my upbringing have inspired and enriched my art process and often find their way to my studio easel.
Variety is a must for me, and I don't like to limit my works with one style or medium. I was a late bloomer when it came to my artistic endeavors, but my life experiences have enriched my art process and given me the confidence to explore different styles and mediums of art.
In my early artistic practice, I loved the simplicity of graphite pencils and worked very hard to capture the detailed emotion and spirit of every face I drew. Later, I was happy to discover the colorful world of acrylic and oil paints. I began combining graphite pencil with paint on the same canvas and appreciated the striking contrast and beauty that revealed itself. Most recently, I have discovered painting with coffee, which is challenging me to embrace a looser composition style. My CoffeeART lends itself perfectly to the African landscapes and animals from my childhood.
I feel that I am only at the beginning of my artistic journey. There is so much more that I can try, so many new ways to challenge myself. This journey is worth all the hard work, because for me it is both therapeutic and emotionally fulfilling.
My supportive husband, Mike, and I have been married 25 years and have three wonderful kids.
"No matter the canvas, Amy captures an emotional spirt that lifts your soul and is joyfully satisfying!"
Brad Lasota
"Amy knows how much my family is OBSESSED with everything Star Wars so naturally when she created her Star Wars series of coffee art, I absolutely needed it in my life. When it arrived in the mail, my incredibly nerdy husband proceeded to geek out and started talking about getting it framed for his office at work. Silly boy, I let him know that if wanted to stay married that it was staying in our Star Wars room at home (yes, this exists). Thanks Amy for sharing your incredible talent!"
Kim Wagner
"I've been fortunate to know Amy for several years and have had the opportunity to watch her business and artistic talent bloom and grow. As the proud owner of Amy's art I can tell you that her sketch of our son for his high school graduation is a family heirloom that will be treasured forever. Amy beautifully captured his handsome face and the mischief in his eyes. I have seen her work and In paint, pencil and coffee among other things, and she brings a genuine love and care of each subject to each project. Best of luck Amy on your continued success. I am thrilled to call you my friend and artistic mentor!"
MK Edwards
"Amy did a drawing of my grandson. She's an expert at capturing expression. I love the drawing even more than the photo. It's my absolute favorite piece of art hanging on my wall. Amy is a super talented artist. Beautiful work. Thank you."
Shari Umsheid
"Amy took a photo of my one year old, Sophia, at a party. She then did a drawing from the photo that captured Sophia's expression exactly, including each strand of hair. It was remarkable!"
Wendy Brochetti
"Thank you for the lovely and well-done portrait! I have admired your portraits of Virginia Johnson and Father Jewitt, and never thought I'd live to see my own. But now I have, and can die happy! Thank you for all the hours you must have spent on this. I am truly humbled, but at the same time proud of this best portrait of me ever."
Msgr. Gaalaas
"I want you to know that your portrait of my sister means the world to me. I love it so much."
Kim
"Thank you for sharing your gift of drawing with me. Thank you for taking the time to "bring to life" a piece of my dad. I was unprepared for the rush of raw emotion when I "saw my dad." Your drawing is so real. I wish I could have the rest of him here with me too."
Amber